About Susan G. Komen
We strive to create a world without breast cancer. As we work to make that dream a reality, we are committed to alleviating the suffering of those with the disease now. Susan G. Komen applies a 360-degree approach to this killer disease so that patients can live better lives, longer.
As the world's largest breast cancer organization, Komen funds more research than any other breast cancer non-profit, while providing real-time help to millions of people in more than 30 countries worldwide, so patients can live better lives, longer. We provide fact-based information to empower people to make informed health decisions, while ensuring that all people have access to quality screening, diagnosis and treatment for breast cancer.  We advocate for government funding of critical patient support while creating a community that unites and supports everyone affected by breast cancer.
We strive to support those affected by breast cancer today, while tirelessly searching for tomorrow's cure.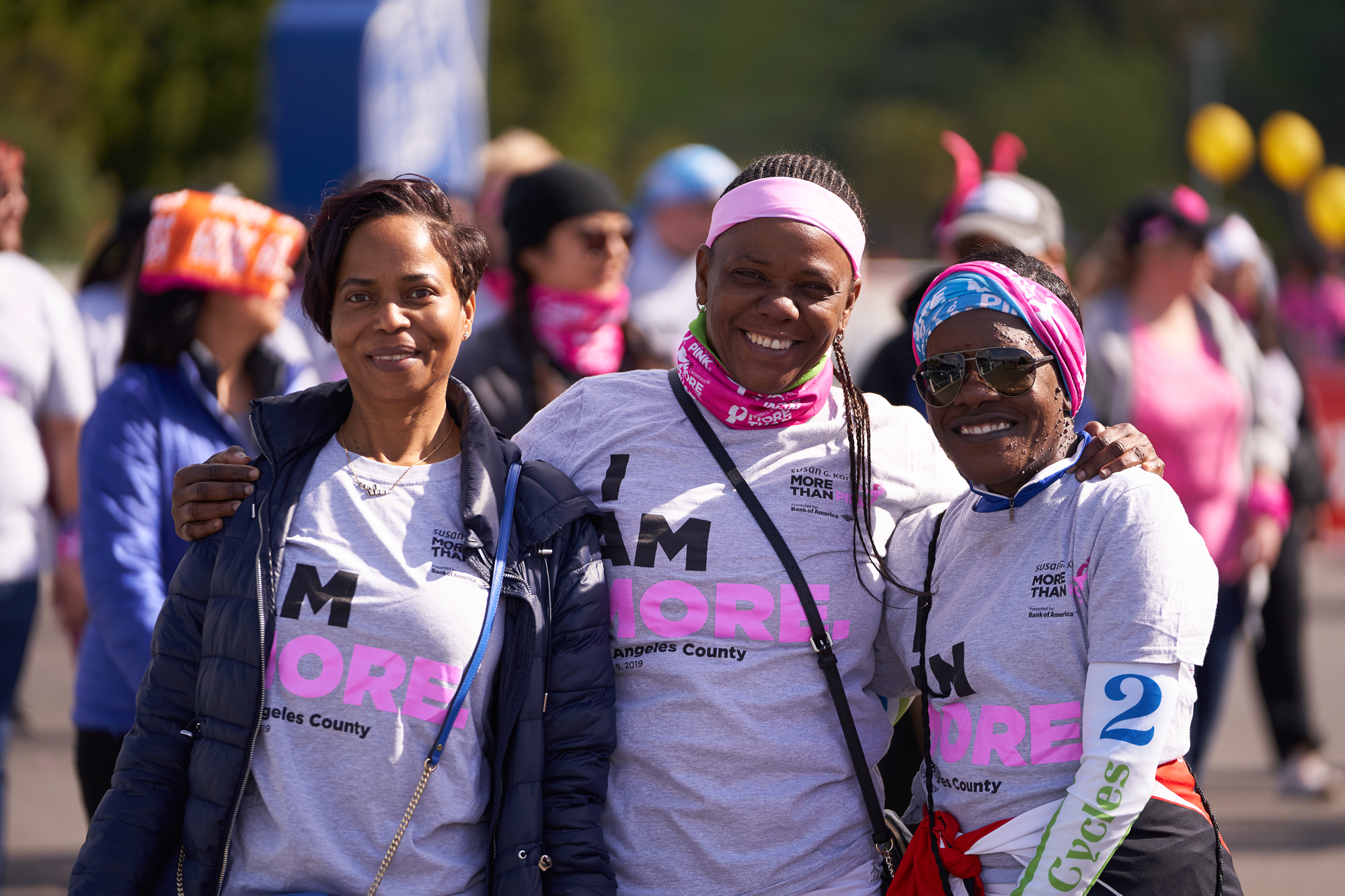 Breast Cancer Resources from Susan G. Komen
Find the information you need.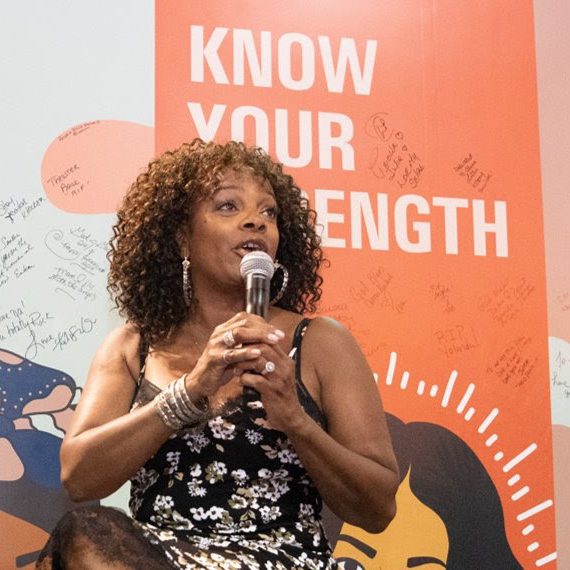 About Know Your Girls
Since its founding in 1982, Susan G. Komen has led the movement to make breast cancer something that women talk about and fight in public, rather than hiding in silence. As awareness grows and treatment options improve, deaths from breast cancer have dropped by 38%.
But we're not done. Susan G. Komen's new bold goal is to reduce the current number of breast cancer deaths by 50% in the U.S. by 2026.
We can't do that without reaching black women, who are about40% more likely to die of breast cancer than their white peers.
The first step to closing this health disparity is to help black women take charge of their breast health by knowing their risk, knowing their bodies, getting screened and talking with their doctors. That's where the Know Your Girls campaign comes in — in partnership with the Ad Council, Susan G. Komen is creating print, television, and digital opportunities for women to learn about the importance of screening and early detection.
By giving black women the tools to take charge of their breast health, we hope to help avoid unnecessary breast cancer deaths.
Want to take action to close the breast cancer mortality disparity? Find out how to start here.
Join Us
Our vision is a world free from breast cancer, and your support is what makes that vision possible.
Host Vanessa Bell Calloway
Vanessa Bell Calloway is a beloved American actress and dancer and an eight-time NAACP Image Award nominee. Beginning her career as a dancer, Bell Calloway is perhaps best known for her role as Princess Imani Izzi (Eddie Murphy's arranged wife) in the 1988 comedy Coming to America. In the following years, Bell Calloway had several starring roles on television series and movies, include first African American prime time soap opera, Under One Roof. She later played recurring roles on Hawthorne and Shameless. In 2016, she appeared in comedy-drama film Southside with You and began starring as Lady Ella Johnson in the Bounce TV prime time soap opera, Saints & Sinners.

In 2009, Bell Calloway was diagnosed with ductal carcinoma, an early stage of breast cancer.  She underwent two lumpectomies, and then a mastectomy. She subsequently underwent reconstructive surgery, in which tissue from her stomach was used to reconstruct her breast. She recounted her experience in an October 2015 essay in Ebony magazine, by which point she had been cancer-free for six years.