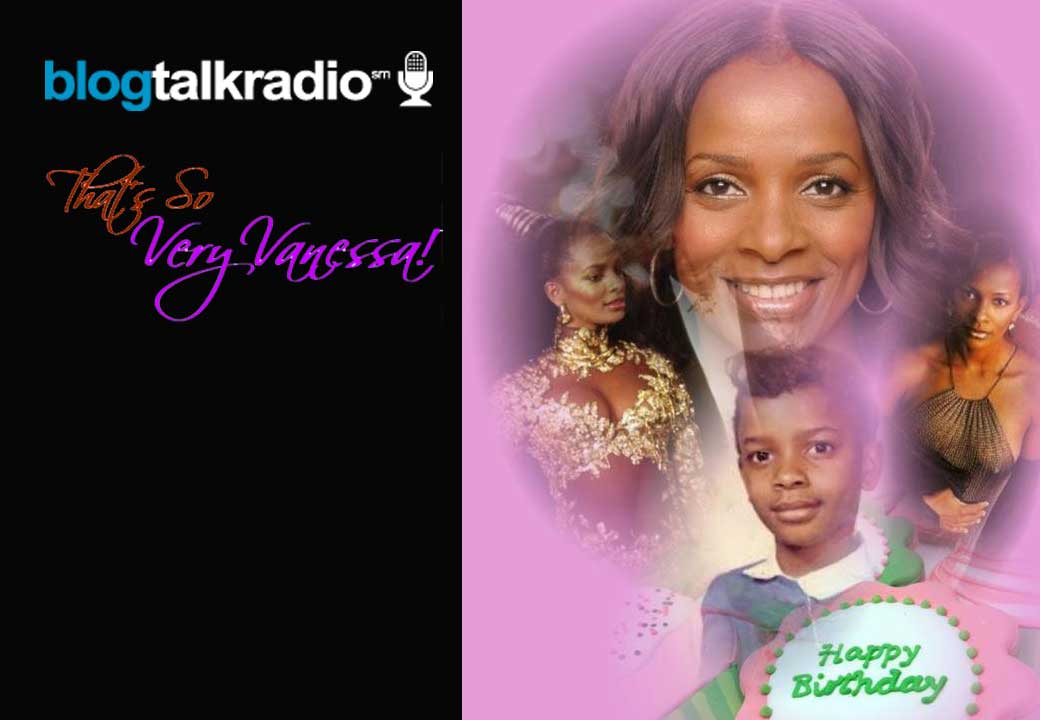 Vanessa Bell Calloway's SURPRISE Virtual Birthday Celebration
Today is Vanessa Bell Calloway's Birthday! We're having a  SURPRISE "Virtual" Birthday Celebration for her TONIGHT at 7:00 pm PST and 10:00 pm EST.
A few of her family and friends are "virtually" with her to celebrate her birthday! You'll hear from her husband, mom, sisters, and a few of her close friends!
Happy Birthday, Vanessa! We Love You!

Warning: file_get_contents(): php_network_getaddresses: getaddrinfo failed: Name or service not known in /home/inthecom/public_html/wp-content/themes/novelti/functions.php on line 1344

Warning: file_get_contents(http://urls.api.twitter.com/1/urls/count.json?url=https://inthecompanyoffriends.tv/vanessa-bell-calloways-surprise-virtual-birthday-celebration/): failed to open stream: php_network_getaddresses: getaddrinfo failed: Name or service not known in /home/inthecom/public_html/wp-content/themes/novelti/functions.php on line 1344

ICOF Staff