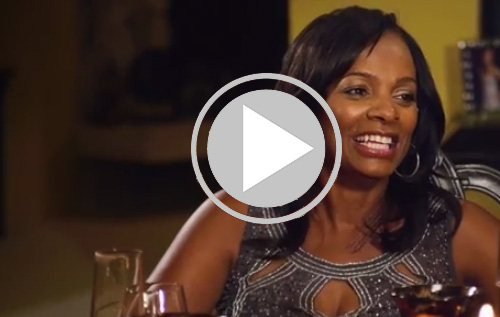 Season 1, Episode 6: "What's Your Guilty Pleasure?"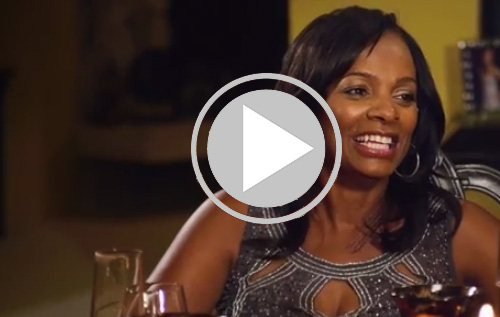 Do you have a secret that you don't want your friends to know about? Watch this episode and discover Vanessa's guilty pleasure (hint: a food item), and the guilty pleasures of her celebrity dinner guests. You're probably going to be surprised at some of the revelations.
So, what's your guilty pleasure? Talk back in the comments section below, and click the SHARE buttons to tell your company of friends!

Warning: file_get_contents(): php_network_getaddresses: getaddrinfo failed: Name or service not known in /home/inthecom/public_html/wp-content/themes/novelti/functions.php on line 1344

Warning: file_get_contents(http://urls.api.twitter.com/1/urls/count.json?url=https://inthecompanyoffriends.tv/season-1-episode-6-whats-your-guilty-pleasure/): failed to open stream: php_network_getaddresses: getaddrinfo failed: Name or service not known in /home/inthecom/public_html/wp-content/themes/novelti/functions.php on line 1344

Vanessa & Friends