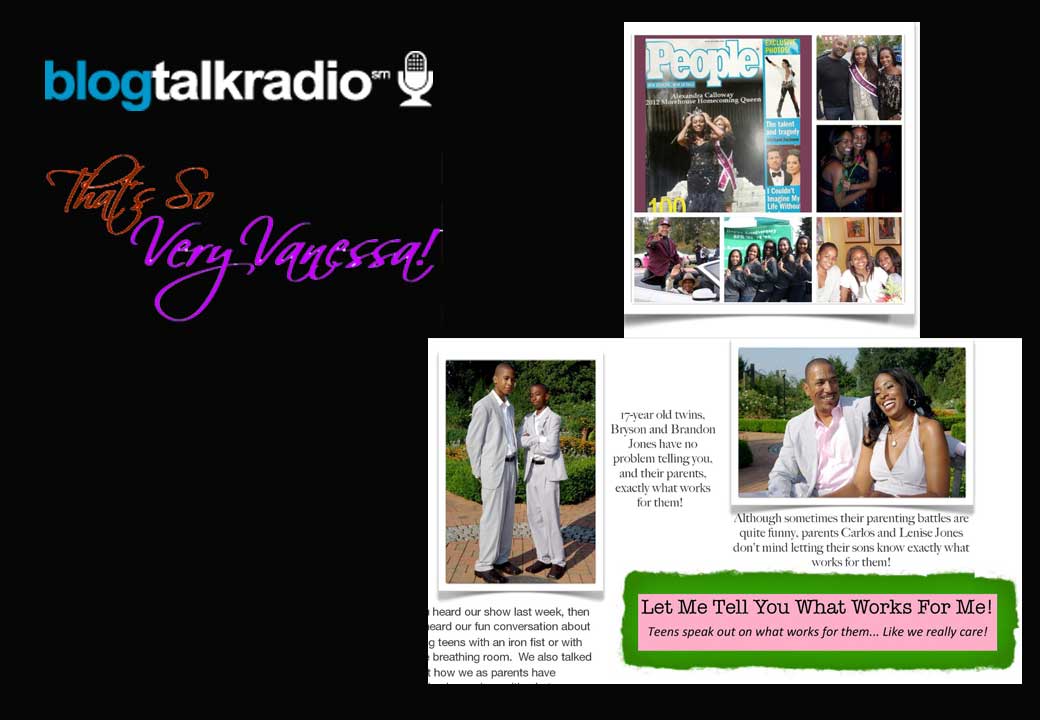 Let Me Tell You What Works For Me! The Teens Are Speaking Up
If you heard our show last week, then you heard our fun conversation about raising teens with an iron fist or with some breathing room.
This week my guests are the Jones family. Carlos and Lenise Jones and their 17-year-old twin sons, Bryson and Brandon, will be chatting candidly with us about their current "parent-child" dilemmas. Carlos and Lenise will share what they will and will not tolerate, and we'll find out what's working, and what isn't working.

Warning: file_get_contents(): php_network_getaddresses: getaddrinfo failed: Name or service not known in /home/inthecom/public_html/wp-content/themes/novelti/functions.php on line 1344

Warning: file_get_contents(http://urls.api.twitter.com/1/urls/count.json?url=https://inthecompanyoffriends.tv/let-me-tell-you-what-works-for-me-the-teens-are-speaking-up/): failed to open stream: php_network_getaddresses: getaddrinfo failed: Name or service not known in /home/inthecom/public_html/wp-content/themes/novelti/functions.php on line 1344

ICOF Staff