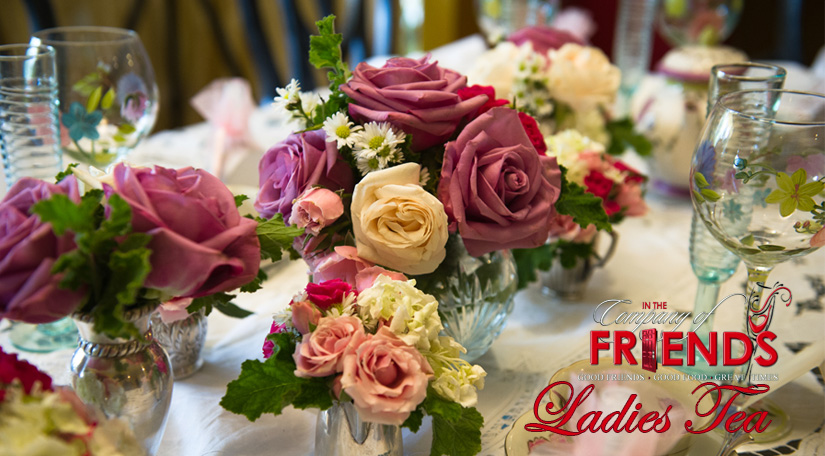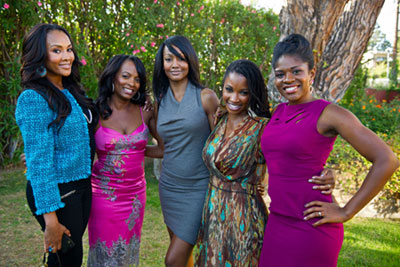 I love my girlfriends! I think the sorority of special women can be an important asset to any woman's life. I understand and appreciate smart, strong, and enterprising women. This ladies tea allowed me to embrace and celebrate some of my many Hollywood girlfriends. The day was beautiful. The lunch provided by my foodie girlfriends Sharon Childress and Be Be Smith was absolutely delicious. And the company was amazing!
What a perfect way to welcome Spring and enjoy some of the women I hold near and dear to my heart!
I hope you, too, enjoy Your Company Of Friends!
Vanessa

Warning: file_get_contents(): php_network_getaddresses: getaddrinfo failed: Name or service not known in /home/inthecom/public_html/wp-content/themes/novelti/functions.php on line 1344

Warning: file_get_contents(http://urls.api.twitter.com/1/urls/count.json?url=https://inthecompanyoffriends.tv/ladies-tea/): failed to open stream: php_network_getaddresses: getaddrinfo failed: Name or service not known in /home/inthecom/public_html/wp-content/themes/novelti/functions.php on line 1344

Vanessa & Friends