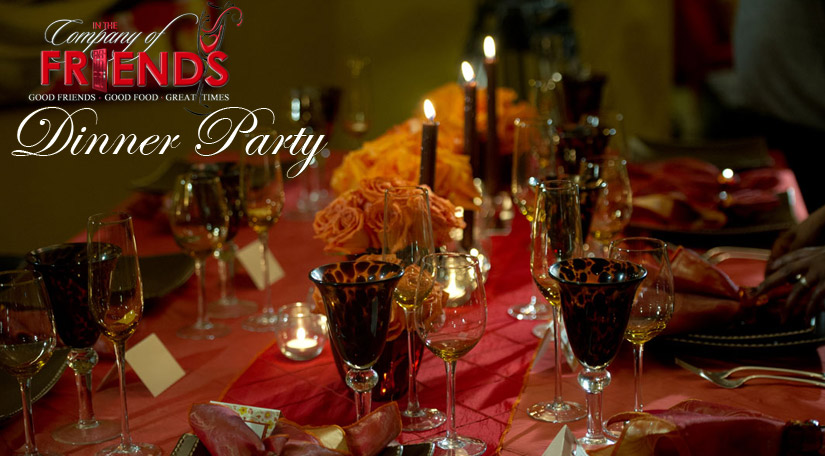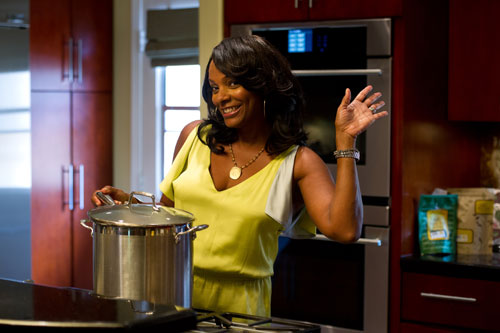 For me there is nothing sexier, more alluring than an intimate, beautifully set dinner party with good friends! I'll take my dining room table over a high profile restaurant any day. Cooking my favorite dishes for some of my best friends and engaging them in great conversation is what makes my life special.
I love bringing good friends together with good food for a great time!
I hope you, too, enjoy Your Company Of Friends!

Warning: file_get_contents(): php_network_getaddresses: getaddrinfo failed: Name or service not known in /home/inthecom/public_html/wp-content/themes/novelti/functions.php on line 1344

Warning: file_get_contents(http://urls.api.twitter.com/1/urls/count.json?url=https://inthecompanyoffriends.tv/dinner-party/): failed to open stream: php_network_getaddresses: getaddrinfo failed: Name or service not known in /home/inthecom/public_html/wp-content/themes/novelti/functions.php on line 1344

Vanessa & Friends