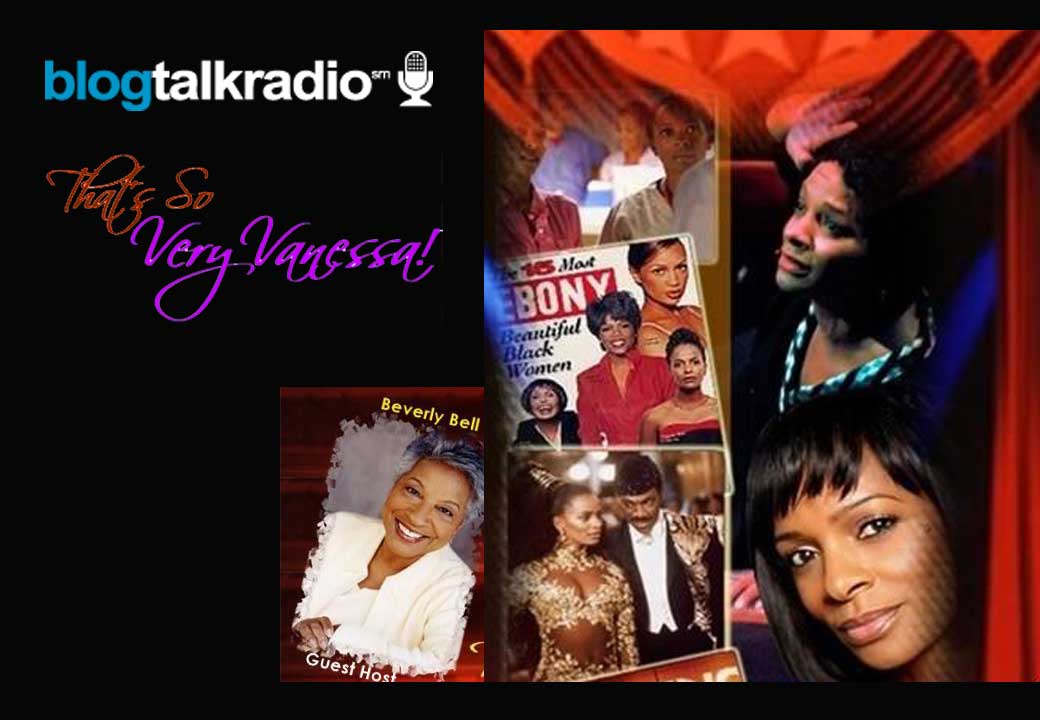 Beverly Bell Center Stage with Daughter Vanessa Bell Calloway
Actress Vanessa Bell Calloway's mom, Beverly Bell, takes center stage and talks openly about Vanessa's journey to Hollywood and her life as an actress.
Lani Salter, That's So Very Vanessa!  Senior Producer, joins Beverly as Co-Host.
CALL (347) 945-6009 with your LIVE questions and comments!
3:00 pm PST and 6:00 pm EST, Sunday, August 19, 2013

Warning: file_get_contents(): php_network_getaddresses: getaddrinfo failed: Name or service not known in /home/inthecom/public_html/wp-content/themes/novelti/functions.php on line 1344

Warning: file_get_contents(http://urls.api.twitter.com/1/urls/count.json?url=https://inthecompanyoffriends.tv/beverly-bell-center-stage-with-daughter-vanessabell-calloway/): failed to open stream: php_network_getaddresses: getaddrinfo failed: Name or service not known in /home/inthecom/public_html/wp-content/themes/novelti/functions.php on line 1344

ICOF Staff